Blog
TOP POSTS
Top Savings Tips for Going to the Dentist
Dental work is probably not your favorite or highest priority item to get done. However it is important and you need your 6 month check up to keep your pearly whites clean and healthy. Many people ...
Dental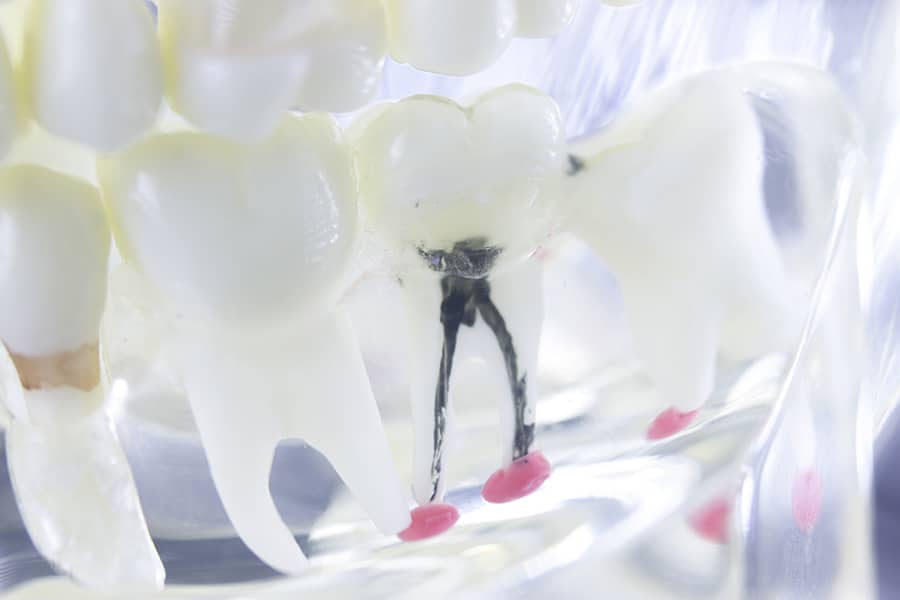 Dental,
General Dentistry
What Causes a Root Canal
August 24, 2023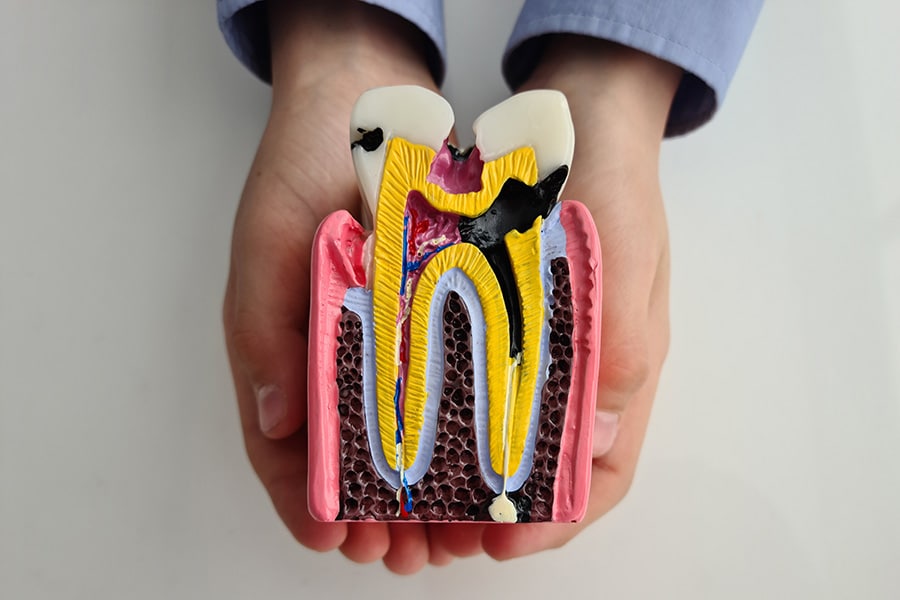 Cosmetic Dentistry,
Dental
Root Canal Symptoms
June 14, 2023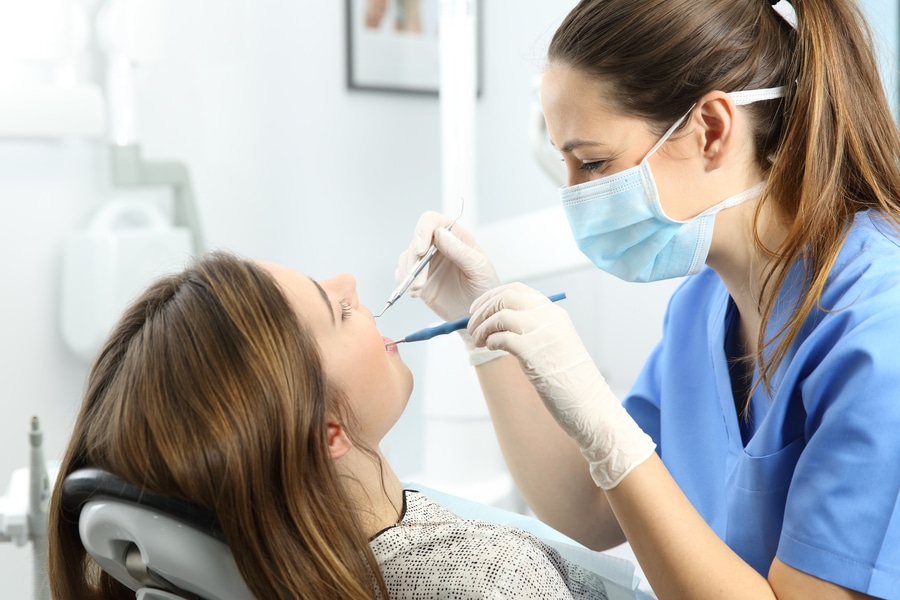 Dental,
General Dentistry
What Are the Early Warning Signs of Tooth Cavity?
September 3, 2021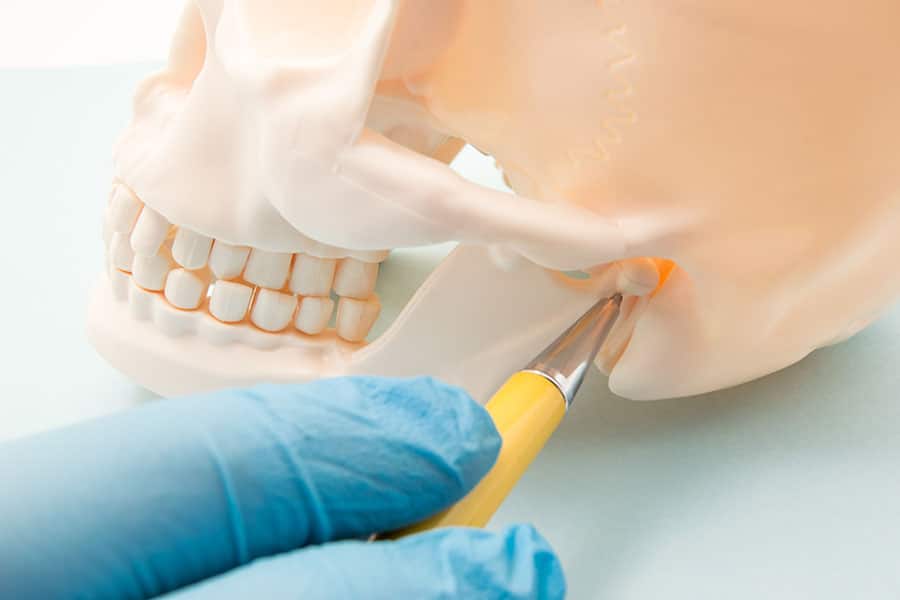 Dental
How To Treat TMJ Pain
January 22, 2021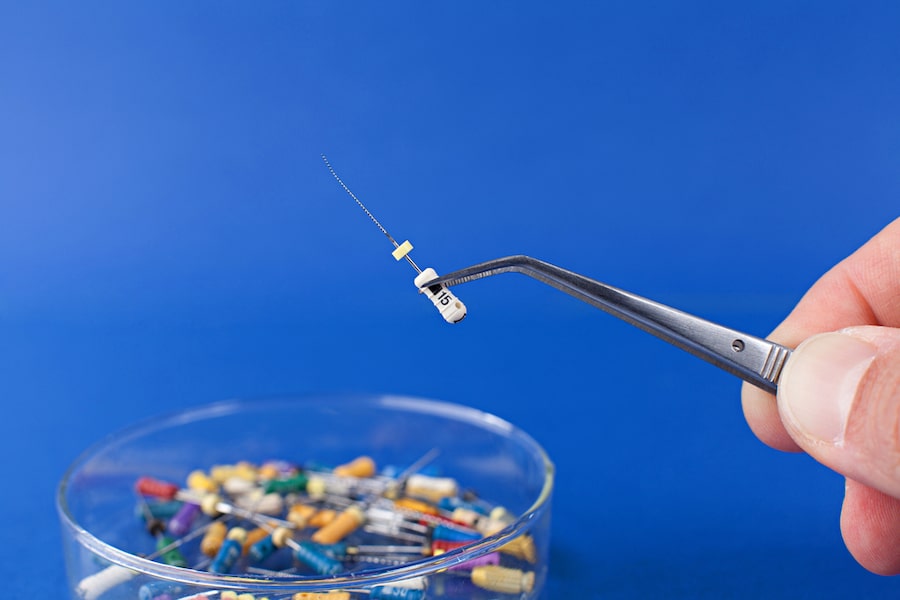 Dental,
General Dentistry
Root Canal Process
July 13, 2020
Schedule an Appointment
Making sure that you maintain excellent oral health goes beyond just maintaining a great smile. Having regular dental treatment is also very critical to your overall health and well-being. Take the first step today toward improving your dental health by contacting us!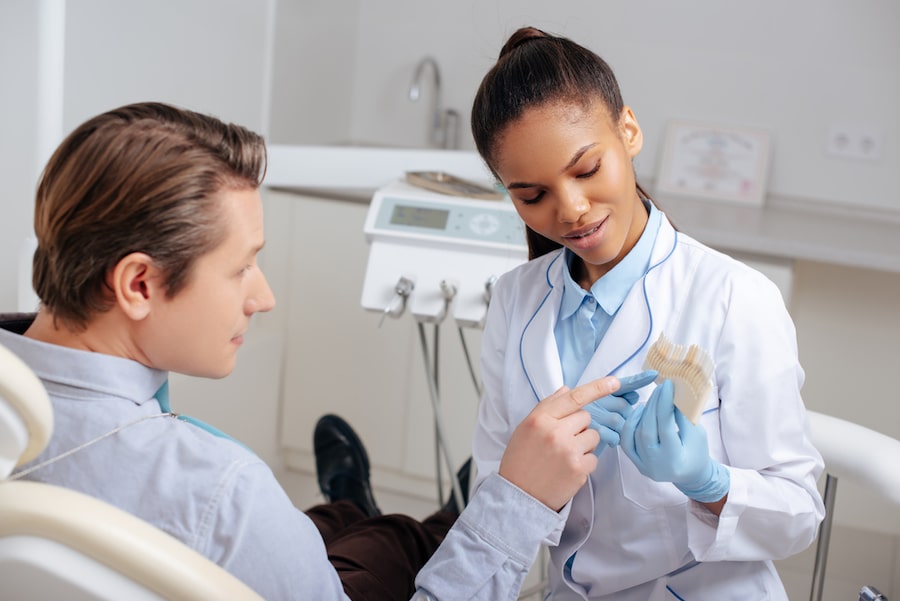 Cosmetic Dentistry,
Dental,
General Dentistry
5 Types of Dental Specialists
June 25, 2020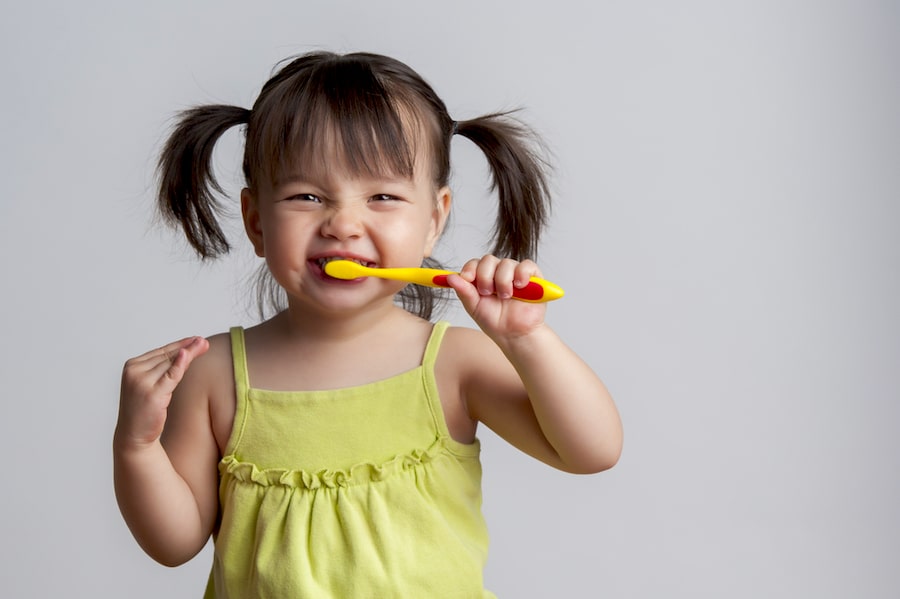 Dental
The Importance of Pediatric Dental Care
June 17, 2020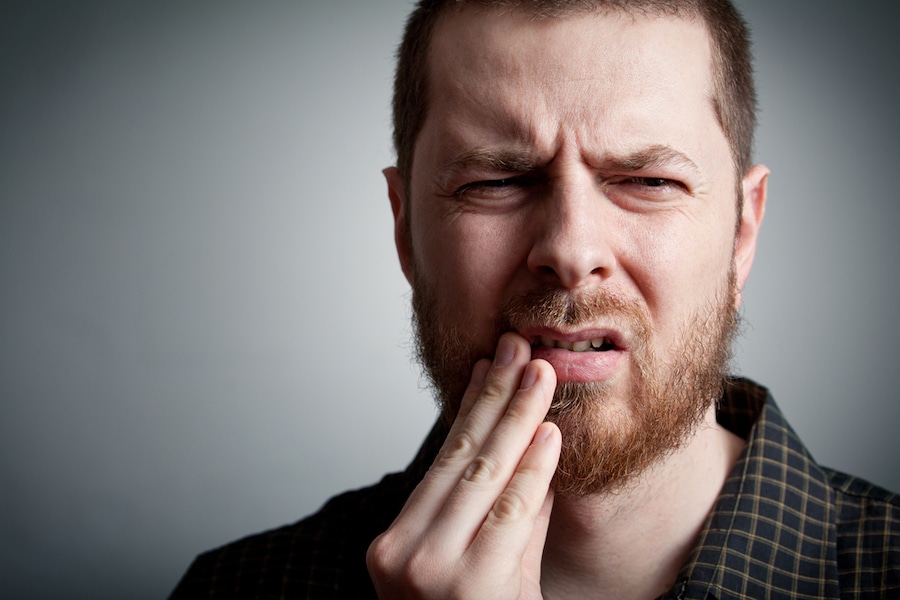 Cosmetic Dentistry,
Dental,
Dental Bonding
How to Fix a Cracked Tooth
June 5, 2020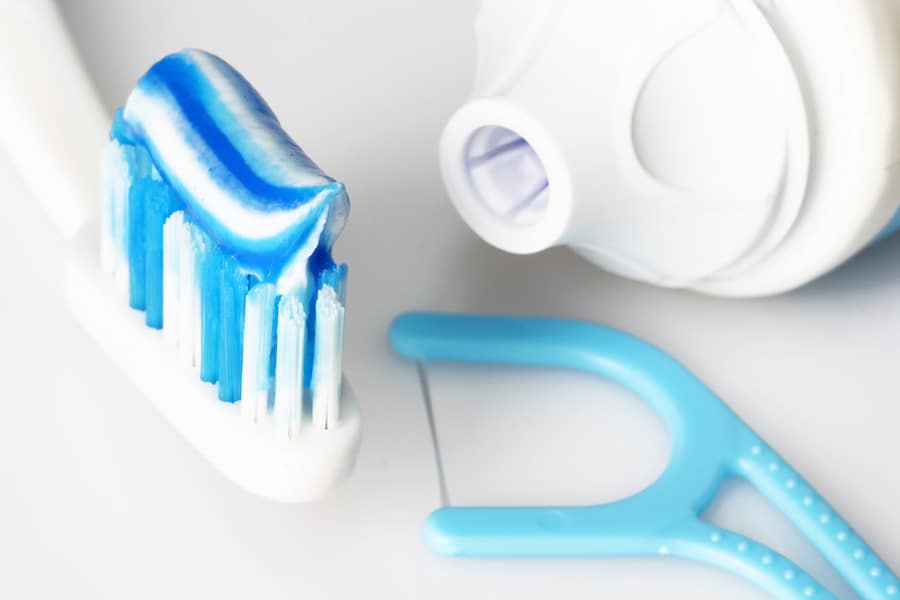 Cosmetic Dentistry,
Dental,
General Dentistry
The Importance of Preventative Dentistry
May 31, 2020