Blog
TOP POSTS
Restylane
Dentistry and the cosmetics industry share common ground. They both use tools that can be used to improve your confidence regarding your appearance. One of those tools is Restylane, a product that ...
Botox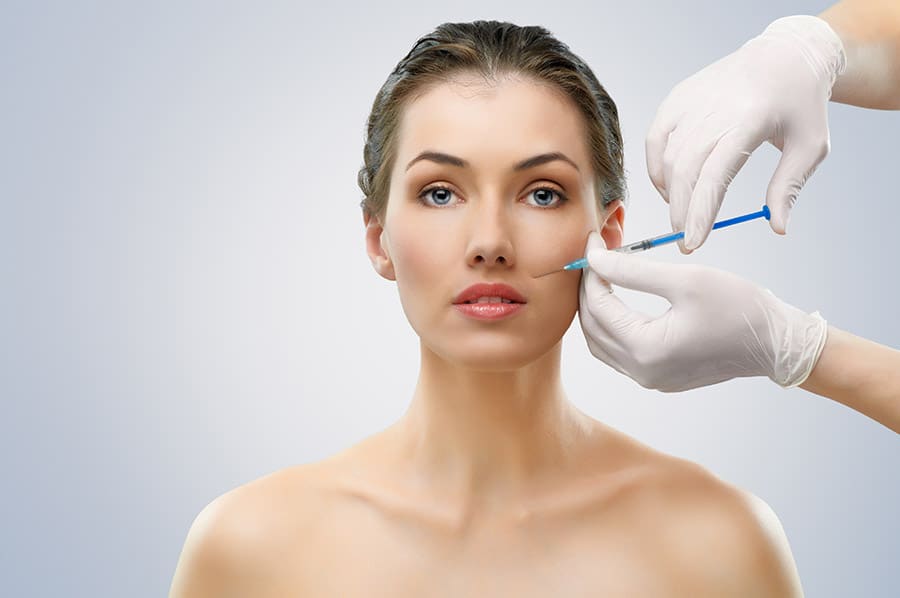 Botox
Is Getting Botox Painful?
November 15, 2019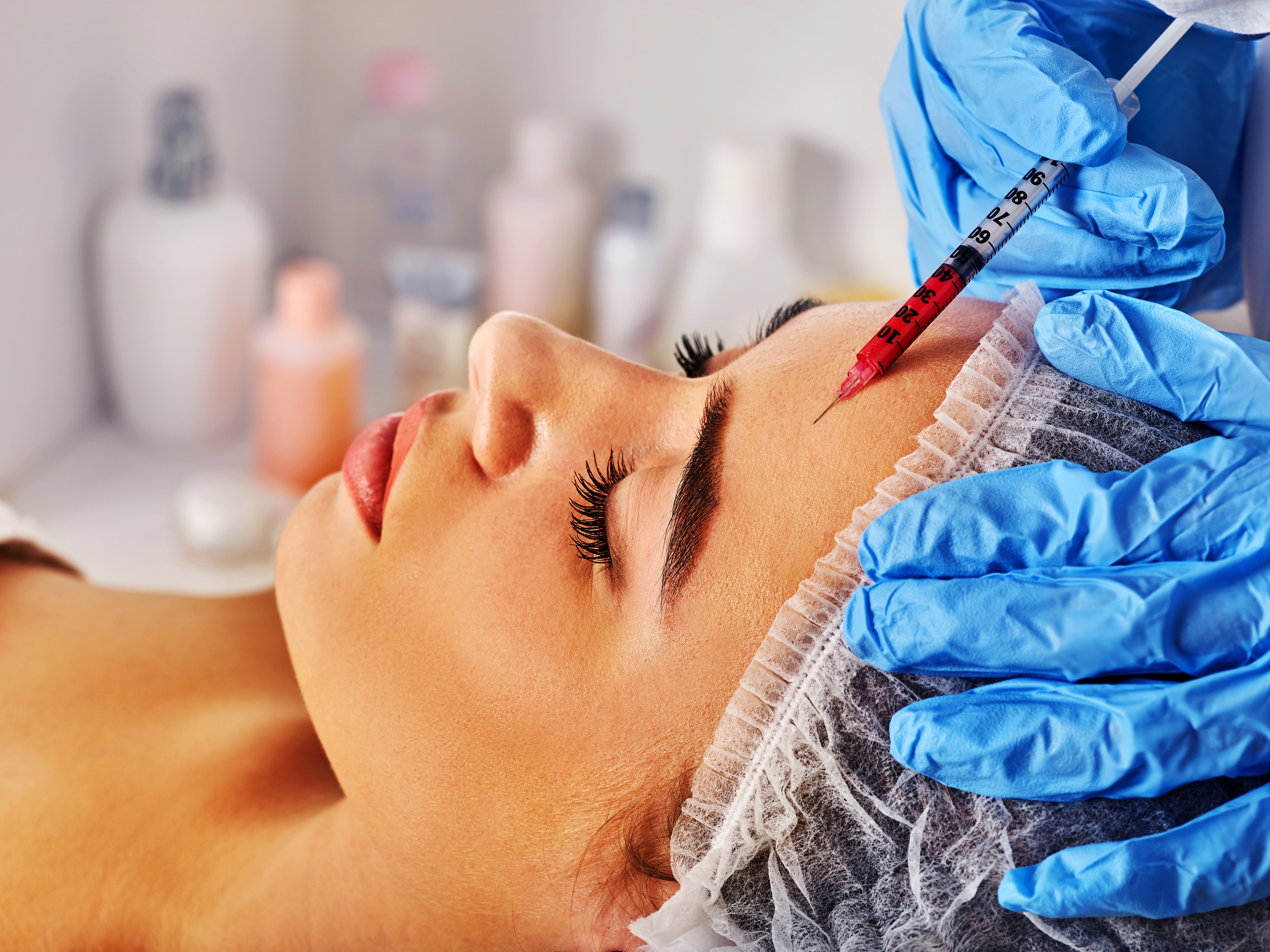 Botox,
Dermal Fillers Category
Restylane
December 4, 2018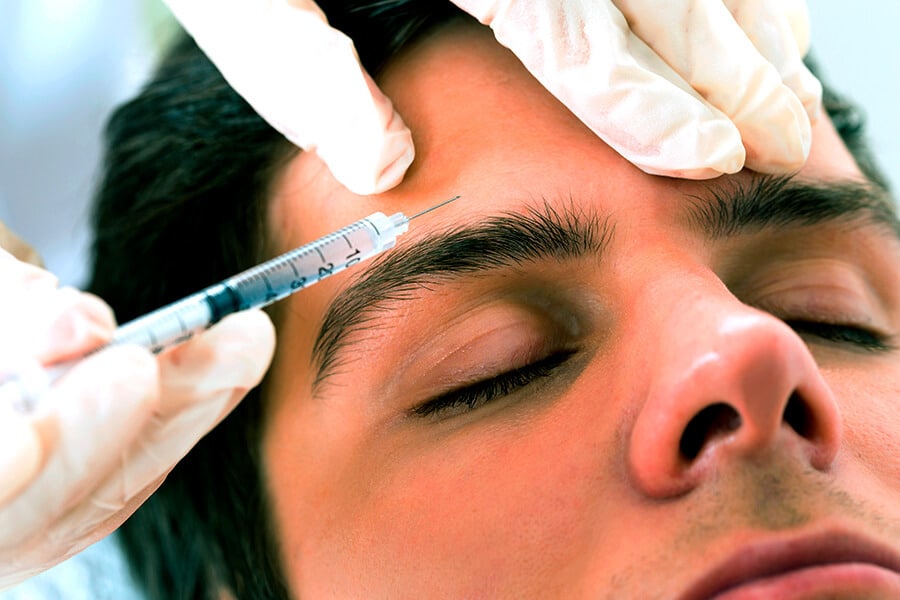 Botox
Why You Should Consider Dental Botox
August 18, 2017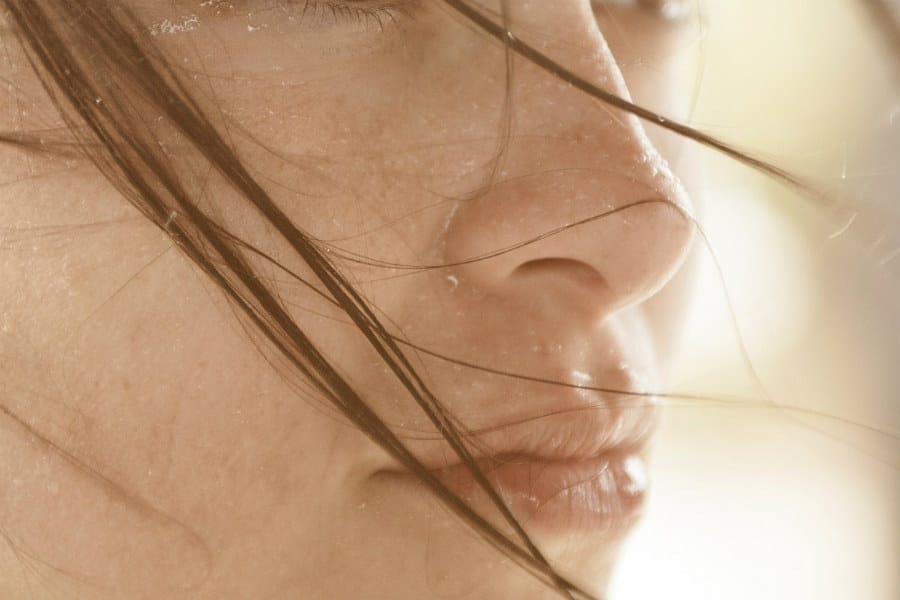 Botox,
Cosmetic Dentistry
Everything You Ever Wanted to Know About Lip Fillers
June 16, 2017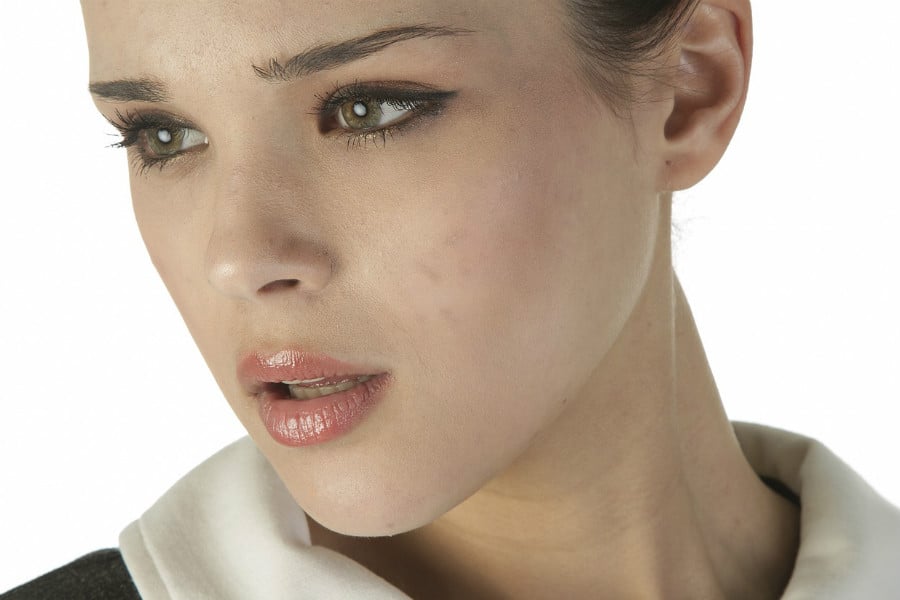 Botox
Is Botox Worth It?
May 21, 2017
Schedule an Appointment
Making sure that you maintain excellent oral health goes beyond just maintaining a great smile. Having regular dental treatment is also very critical to your overall health and well-being. Take the first step today toward improving your dental health by contacting us!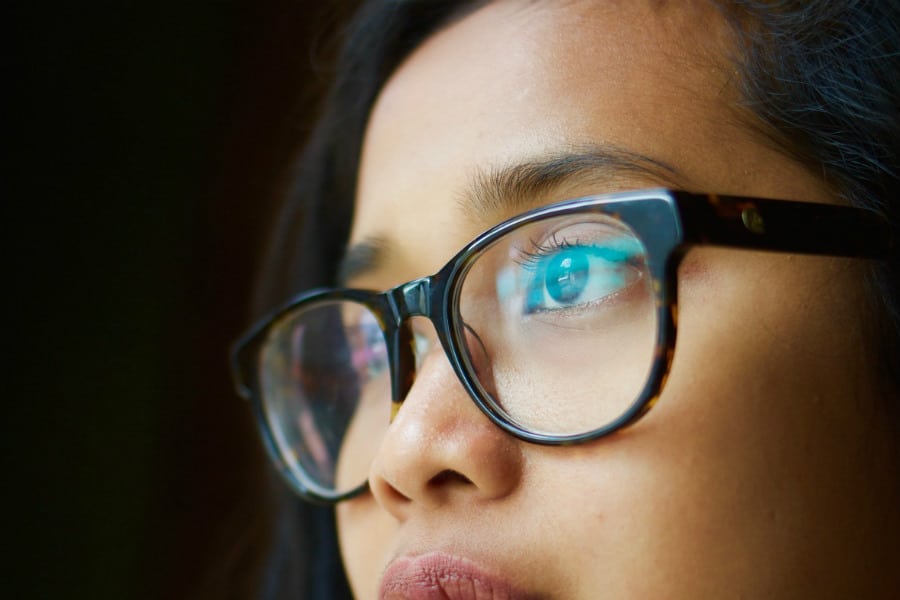 Botox
A Guide to Cosmetic Injections
April 5, 2017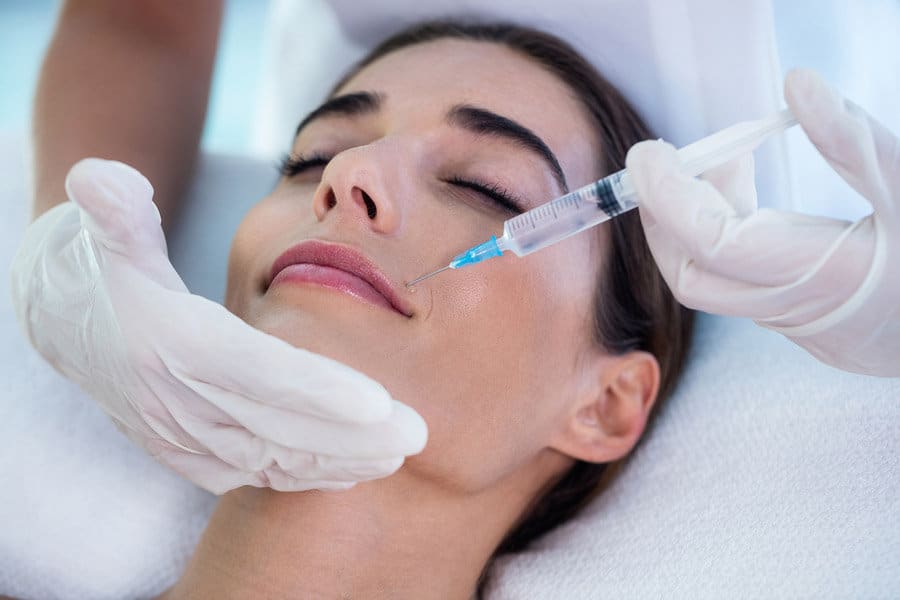 Botox
How Botox is Part of a Healthy Smile
June 23, 2016