East Valley Dental Professionals is a business connecting Mesa Dentists with Mesa families. Founded in the 1980s, EVDP is a staple dental office in the community. We take great pride in this and plan to continue serving the community for many years to come.
As such, we make a point to have staff trained in serving patients from all walks of life, including children and seniors who often need unique dental care.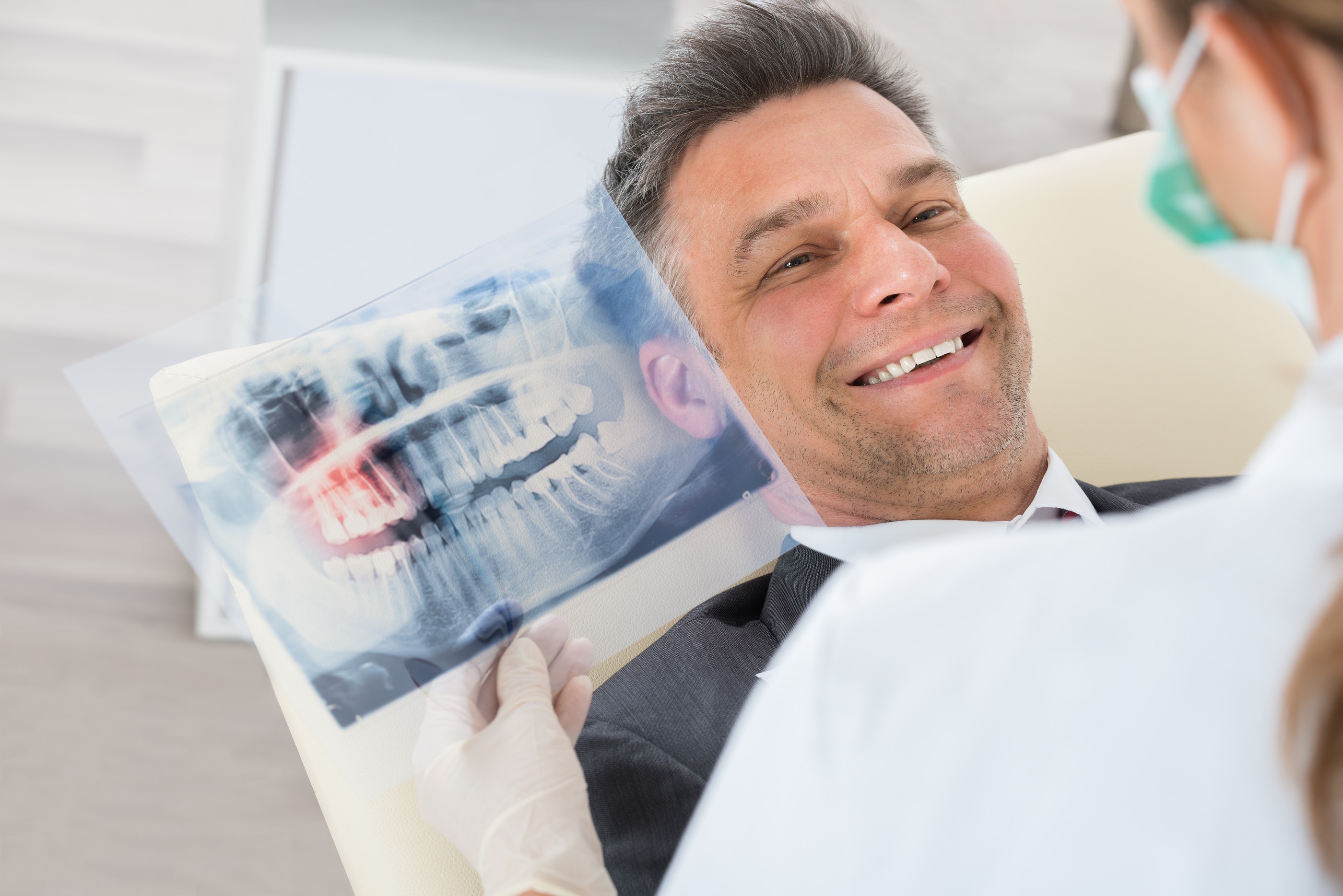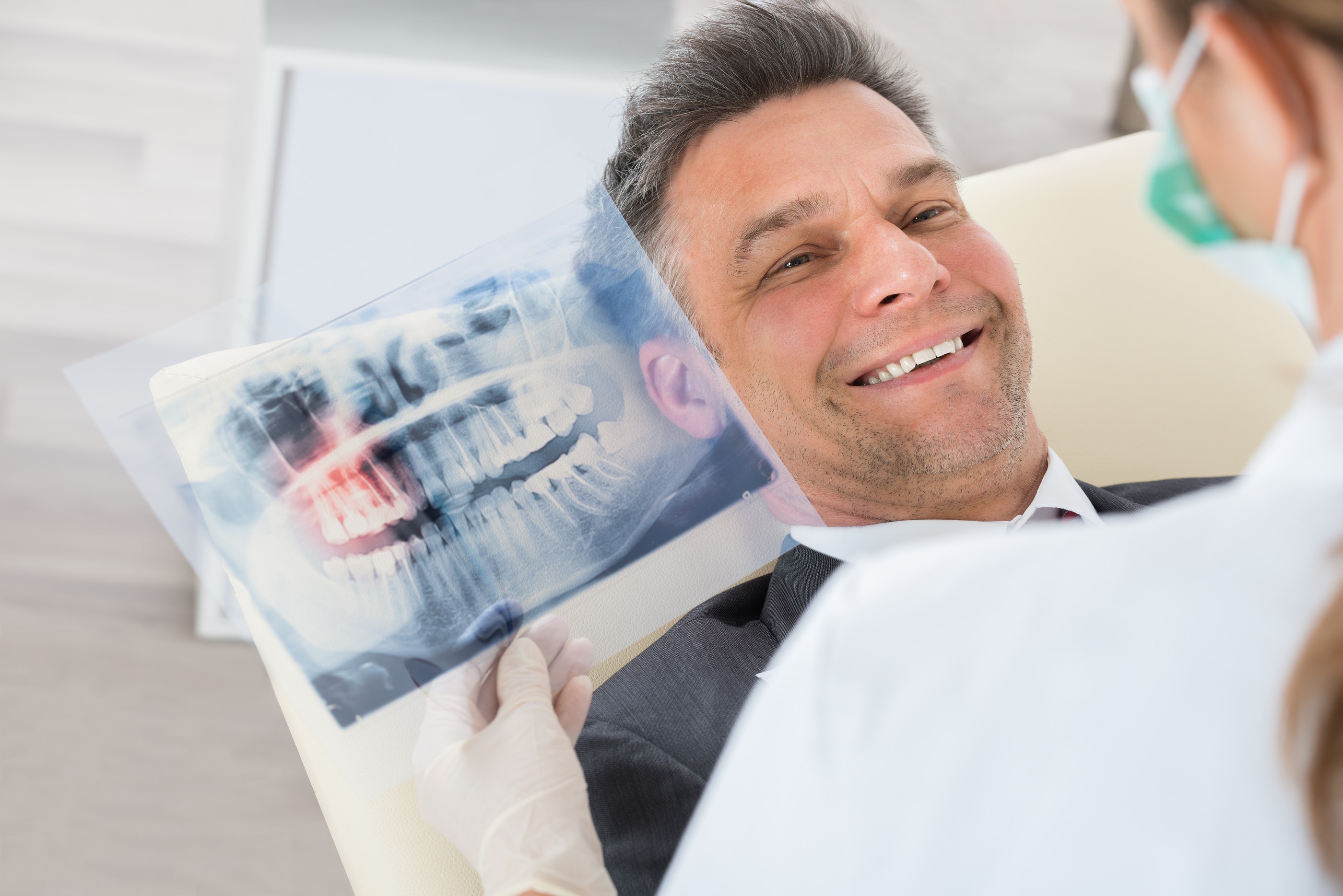 By keeping current with the ever evolving world of dental technologies, we offer several services ranging from cosmetic dentistry, root canals, and other services such as dermal fillers and Invisalign. 
No matter what your age or procedure, our experienced staff will help inform you of your options so you feel comfortable with whatever dental procedure you choose. 
For a full list of our services, click here.
We strive to make ourselves easily accessible on many platforms. This allows us to give back to our Mesa, AZ community and help people receive the care they deserve. 
If you have a question about services, insurance, or want to set up an appointment, give us a call at 480-838-3033 or use our contact box below.