Your EVDP Dental Professional
Dr. Nathan Smith is a general dentist and oral procedure expert that serves local working professionals, retired couples, and families in Arizona. His mission is to provide top-of-the-line dental services to give you a brighter smile. Whether you're busy in the corporate world or enjoying retirement, he treats you as a person rather than a number.
Succeeding the late Dr. Brinkman that founded our practice, Dr. Smith is an excellent addition to our team. He brings excitement and expertise to every patient he sees with warm chairside manners. You can trust him to whiten your teeth, fix underlying oral health issues, and more at EVDP.
A Stellar Educational Career
Completing his pre-dental requirements at the University of Utah, Dr. Smith later attended Tuft University School of Dental Medicine. It's one of the top dental programs in the county, with an acceptance rate of 5%. He earned his DMD in 4 years of intensive healthcare training and officially became a professional dentist.
Believing the best dentists continue learning after graduation, Dr. Smith attends global healthcare conferences and courses to be at the top of his profession. He strives to improve his practice and the lives of his patients so they can be confident in their smiles.
Dr. Smith is now a member of many nationally-acclaimed dental groups, including the American Dental Association, the Arizona Dental Society, the Academy of Cosmetic Dentistry, Academy of General Dentistry, and American Dental Society of Anesthesiology.
The Dentist that Does Everything
Unlike most dentists you come across, Dr. Smith is a rare professional that can see patients for general and surgical procedures. You don't have to worry about expensive specialist referrals when he does a magnificent job at a lower price. He has unique dental expertise and training to see you for nearly any oral health issue.
Dr. Smith specializes in successful in-house implants that provide a permanent solution for your teeth. He also does excellent crowns, bridges, root canals, and extractions that would otherwise require an orthodontist. Our dental professional is a family man that believes you deserve the best smile for less.
His philosophy is to proceed with preventative dental solutions now to keep you from future tooth decay. Recommending options that stop underlying oral issues, Dr. Smith saves you thousands of dollars to spend on what matters most. You can repair years of dental failure and wear and tear on your teeth by working with him.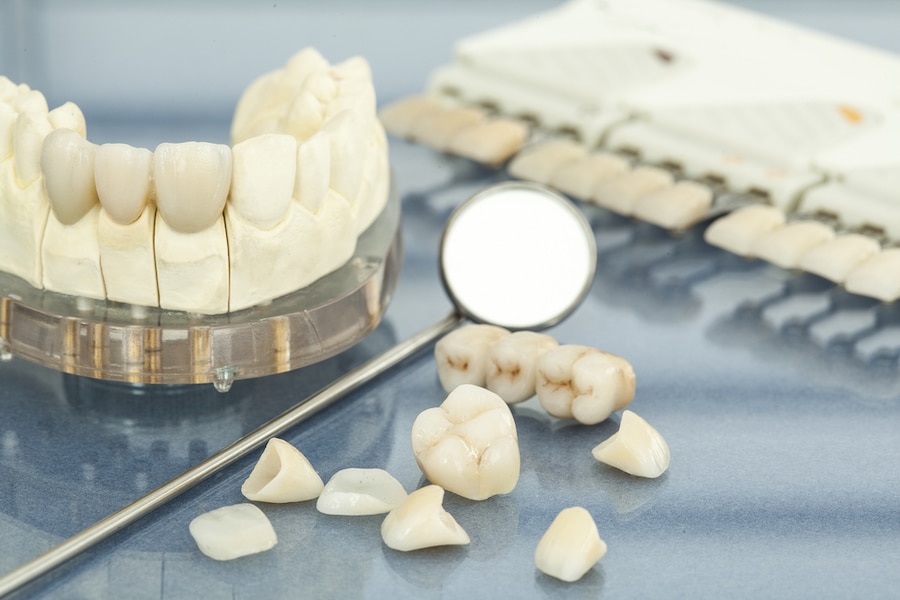 Always Warm Chairside Manners
With Dr. Nathan Smith, you can feel like a person rather than a number. He loves to have engaging conversations about your life story, children, career, and hobbies while sharing his. He brings a warmth that makes you feel comfortable, even during a difficult dental procedure.
Seeing patients early in the morning before work and during lunch, Dr. Smith is flexible to give top-of-the-line dental care when it's convenient for you. He's hired an excellent office staff that's created an efficient scheduling system with little to no wait times. You can receive expert oral health treatments from Dr. Smith quicker than other dentists and know he has your interests in mind.
Before recommending dental solutions, he listens to your past oral pain and experiences. Our dental professional believes in providing the right solution for every patient and takes his time to advise effective teeth options at affordable prices.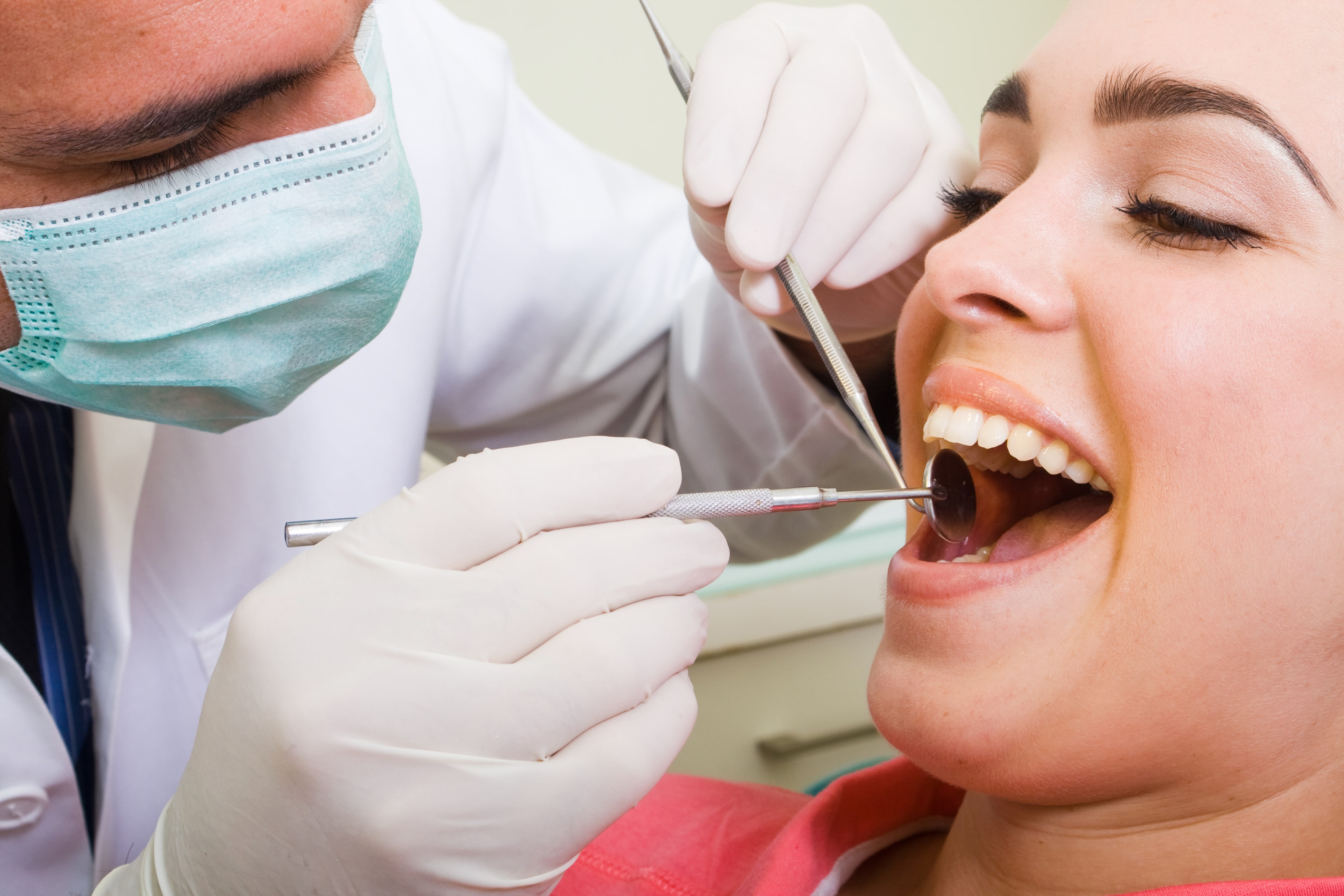 Dr. Smith grew up in the beautiful Alpine, Utah, with 7 brothers and sisters and later moved his family to Gilbert to work at EVDP. He's been a joy to have in the office and is committed to helping working professionals and retired couples restore beautiful smiles again.
You can find him spending time with his wife, Allison, and three children outside his dental career: Savannah, Boston, and Samuel. Riding his motorcycle, boating, hiking, and working out are hobbies he enjoys as family activities in his free time.